New CD is out!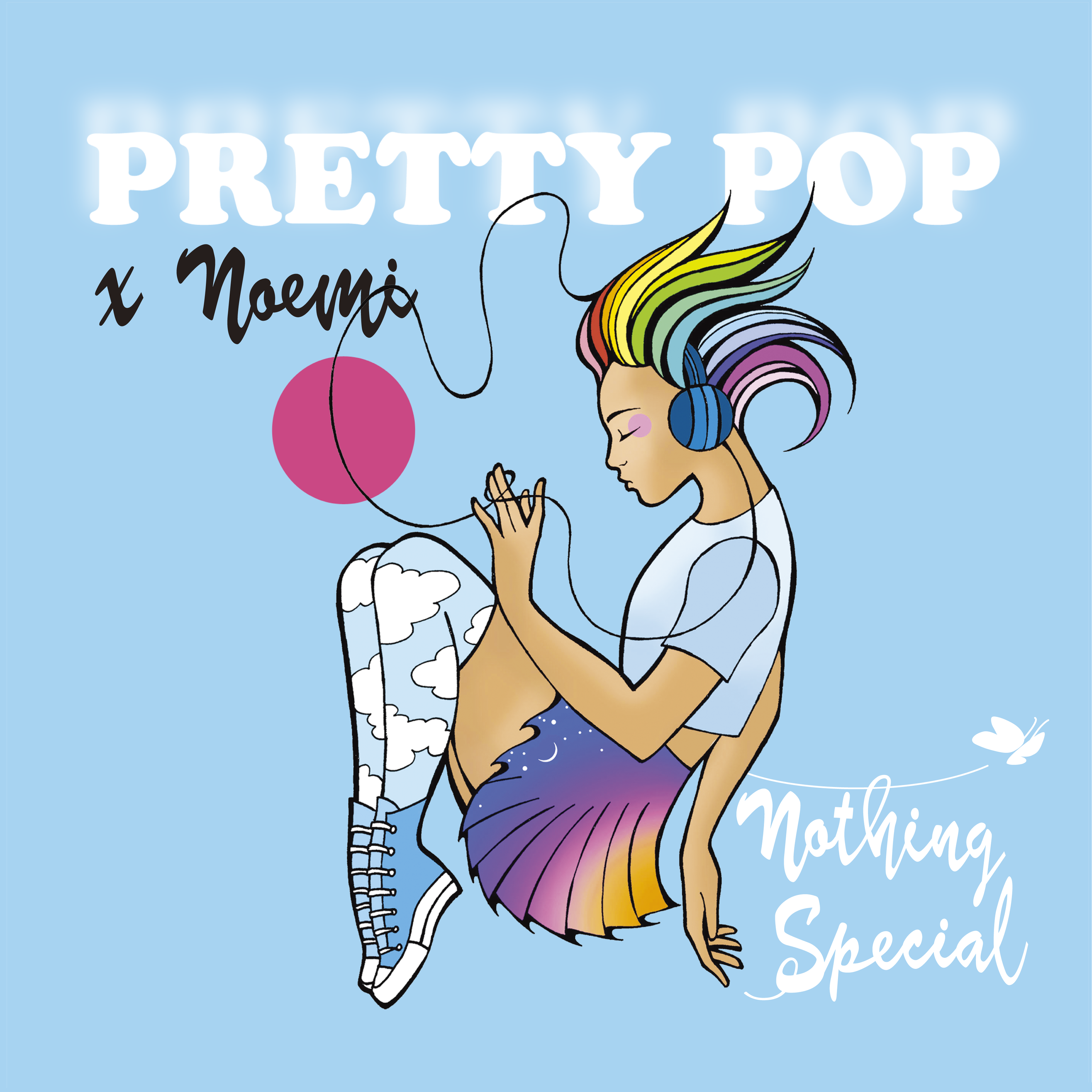 Streaming will be so soon!
(2018.Nov)
Let's play pop music
Pretty Pop is the label and collective for female fronted synth pop unit.
Pretty Pop (Early Pretty Pop)
Marine Expo
Frau
Pretty Pop featuring Eva
Betwixt
mews
Duel
Pretty Pop featuring Sara
Pretty Pop X Noemi
plus World Famous Cut Flowers Project, and some solo projects
Let's play pop music!